Enterprise Security Information Management Services - DB
Overview
eSIMS are consultant specialists in enterprise automation, Systems Programming, development/Support and project management across multiple platforms.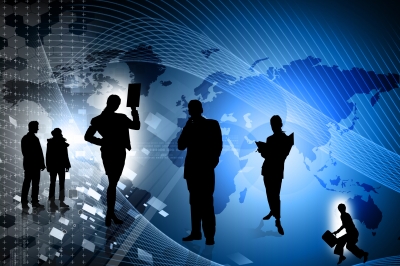 Main expertise relates to clients from various business backgrounds such as airlines, banking, insurance and outsourcing, our services typically involve:
Planning and managing systems management projects.

Involvement in feasibility studies and recommending enterprise wide solutions.

Installation, customisation, development, training and support of mainframe and automation products.

Systems integration and interfacing
In addition eSIMS provide ongoing commercial domestic Automation, security and IT systems strategies, Installation, Maintenance, Repair, Modification, Service, Backup and advice. Which include Access Control, Intruder Alarm systems, CCTV monitor/recorded/network, Desktop, Servers, LAN, WAN, Wireless, Audio/Video, Wireless network systems, TV installations, Racking systems, structured cabling (Data, Audio, visual), Presentation systems, Video walls, Signage Screens, Video conferencing, RF/DVB distribution and installation.
Image courtesy of jscreationzs at FreeDigitalPhotos.net